BENEFITS OF ACUPUNCTURE
Deb Davies, L.Ac., is a pregnancy and birth specialist and one of San Diego's premier providers of Acupuncture during Labor and Delivery having trained specifically with Claudia Citkovitz, MA L.Ac., one of the nation's foremost authorities on Acupuncture treatment for women in Labor and Delivery.
Acupuncture is a natural option for supporting the many expected—and unexpected—aspects of labor and delivery. We are able to assist women in all stages of labor, starting with weekly acupuncture sessions (beginning at 36 weeks gestation) to encourage optimal labor preparation and finally with birth support at the chosen birthing location whether at home, a birth center, or in the hospital. Every woman is different, and so is every labor. Acupuncture works with the body's innate intelligence to maintain proper balance and functioning. Some of the many benefits of Acupuncture in Labor and Delivery include:
Reducing pain by stimulating energy flow in the body and increasing endorphins.

Calming and relaxing the laboring mother.

Shortening labor time.

Ripening the cervix.

Supporting natural progression of labor.

Encouraging labor to start if past due date.

Helping to turn a breech baby uses moxibustion.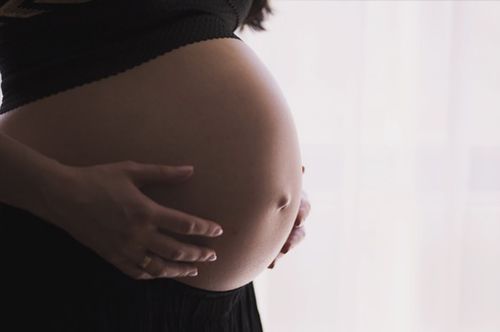 Acupuncture during labor and delivery is performed somewhat differently than typical treatments done in our office. In early labor, several needles may be used to treat multiple points simultaneously and as labor progresses we will generally use only one or two points at a time. She is able to seamlessly weave the acupuncture into the rhythm of contractions.

Additional treatments include massage, acupressure, auricular acupuncture with tape (attaches to the ear, ear seeds, and elecectrical stimulation). All of these services can be used to help as comfort measures in managing pain or to encourage natural progression of labor. All treatments may be done repeatedly through various stages of labor.

​* Check individual hospital policies in advance to make sure acupuncture is allowed.