ONLINE CEU CHILDBIRTH ACUPUNCTURE CLASS COMING SOON.....
Page Break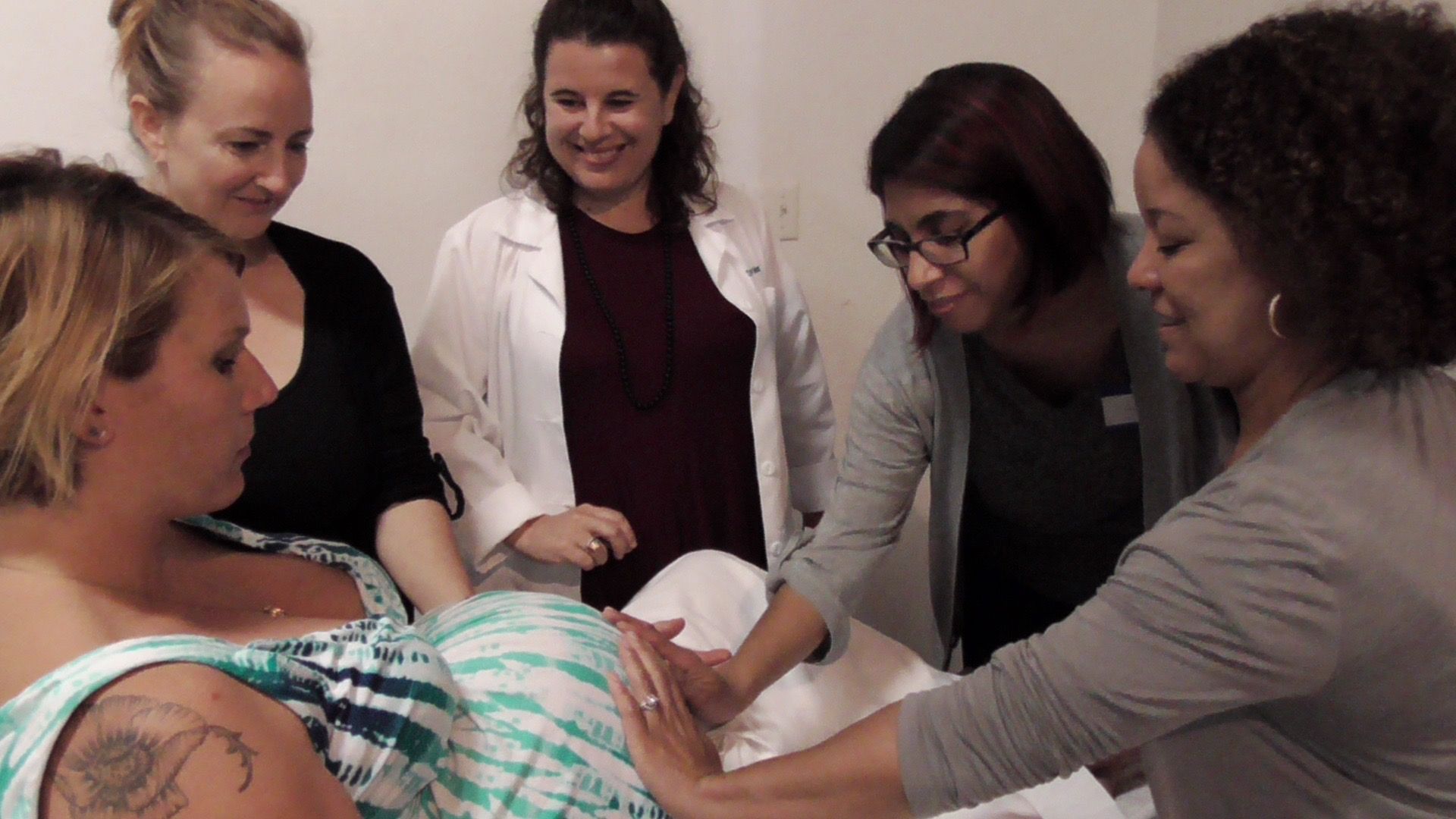 Please note: The January class has been rescheduled to Sept 17, 2017.


Childbirth Acupuncture Class
Module 2: Communications & Collaboration
September 17, 2017
Marina Village
9am - 6pm


Class includes:
• Communication with Mom & Birth Team
• Prenatal Preparation for the Mom's mind for Birth and Motherhood
• Chinese Medical History with Obstetrics
• Hands-On Experience working with full-term Pregnant Moms


Registration:
Limited space available!
Sign up below.
For questions, contact Deb@PUSHSanDiego.com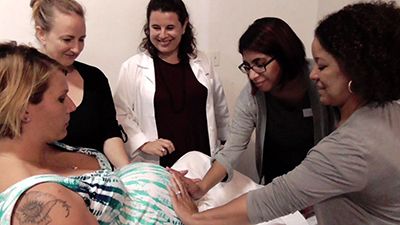 CONTACT US AT:
619-786-3329
We Would Love To Hear From You