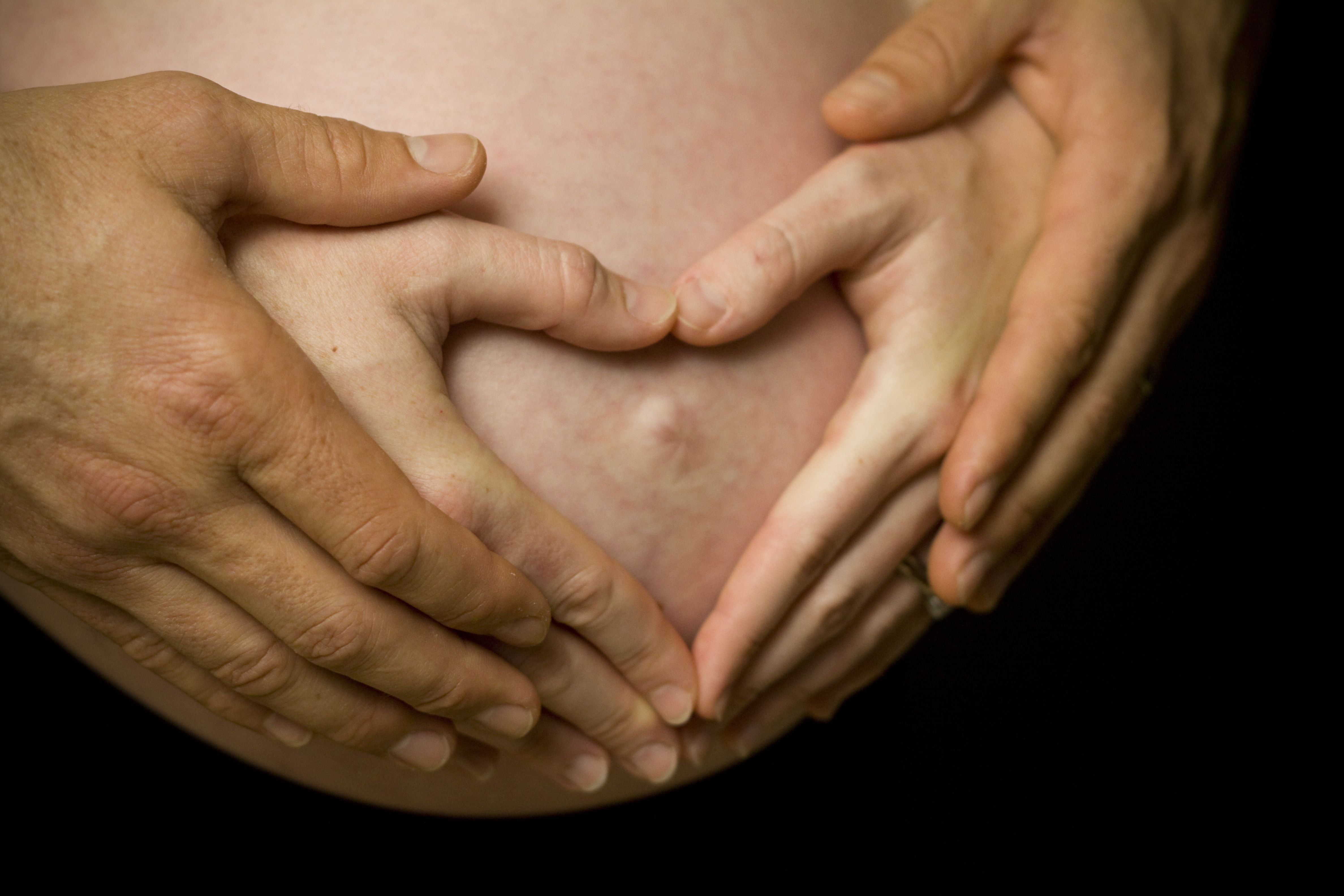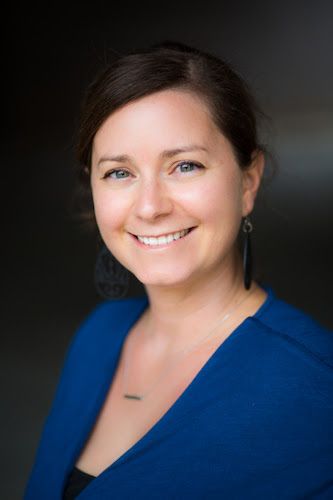 Laura Schultz, L.Ac.
Hello! My name is Laura and I am a California State Licensed Acupuncturist & National Diplomate of Acupuncture. I love Traditional Eastern Medicine and am excited to share with you the many benefits of this ancient and time tested system of medicine.

I began my career in holistic health as a massage therapist over a decade ago. Through massage I have helped hundreds of people feel better in their bodies, but I always felt like there was more that I could know and do to help people with deeper and more complicated health concerns.

So, I became an acupuncturist. To do so, I studied for four years at Pacific College of Oriental Medicine here in San Diego. During these four years, I completed over 3,600 hours of training in acupuncture techniques, herbal medicine, and biomedical pathology.

While completing my 540 clinical hours, I studied under some of the most respected acupuncturists and herbalists in the area, and had the opportunity to intern at Rady Children's Hospital.

Since graduating, I have continued my studies with a focus in Fertility, Menstrual Irregularities, and Pediatrics. While these are not the only conditions I treat, these are the areas that I feel especially passionate about.

I am lucky to call myself a San Diego native and even luckier to still be able to call this beautiful city my home! When not in the clinic, I enjoy gardening and exploring our beautiful city with my family and dogs.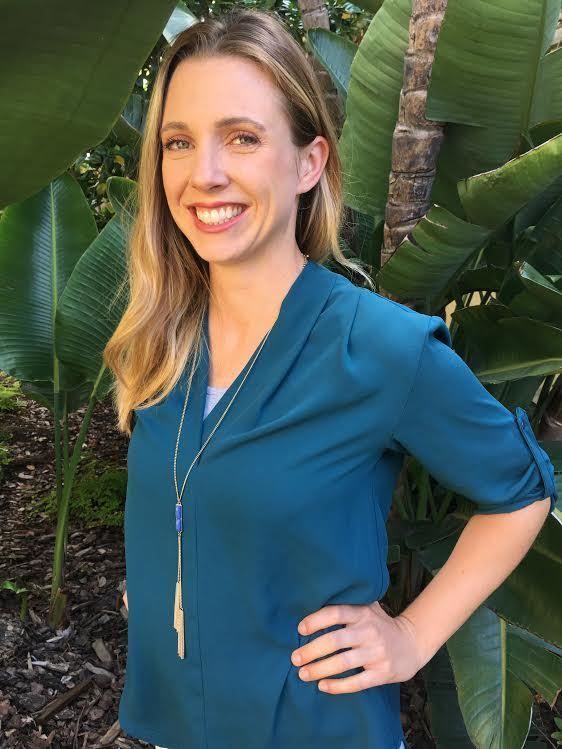 Maggie Flood, LAc., MSTOM
Maggie Flood is a California state licensed acupuncturist, certified Chinese herbalist, and a postpartum doula, with a Master's of Science in Acupuncture and Traditional Oriental Medicine. She studied at Pacific College of Oriental Medicine in both New York and San Diego. Maggie's path to becoming an acupuncturist began over 15 years ago when she started working for an acupuncturist in upstate New York.

After a personal experience with endometriosis, Maggie developed an interest in pelvic pain and its many physical and mental-emotional components. Although she treats patients with any and all ailments, her special interests include all aspects of pelvic pain, including but not limited to postpartum complications, PID, endometriosis, benign prostate disorders and sexual dysfunction in both men and women. She has clinical experience working in sports medicine utilizing a motor point system specifically designed to treat orthopedic musculoskeletal pain. Combined with further experience in mental health and gynecology, Maggie has developed specific methods of treating pelvic pain.

Maggie strives to understand the inner-connectedness of the physical and emotional body through an assessment of each patient as a whole and an individual. Maggie believes that healing is possible for all people and works to assist the body's remarkable ability to heal itself through wellness practices. In her spare time, Maggie enjoys yoga, biking, rock climbing and getting out of town and into nature as often as possible.