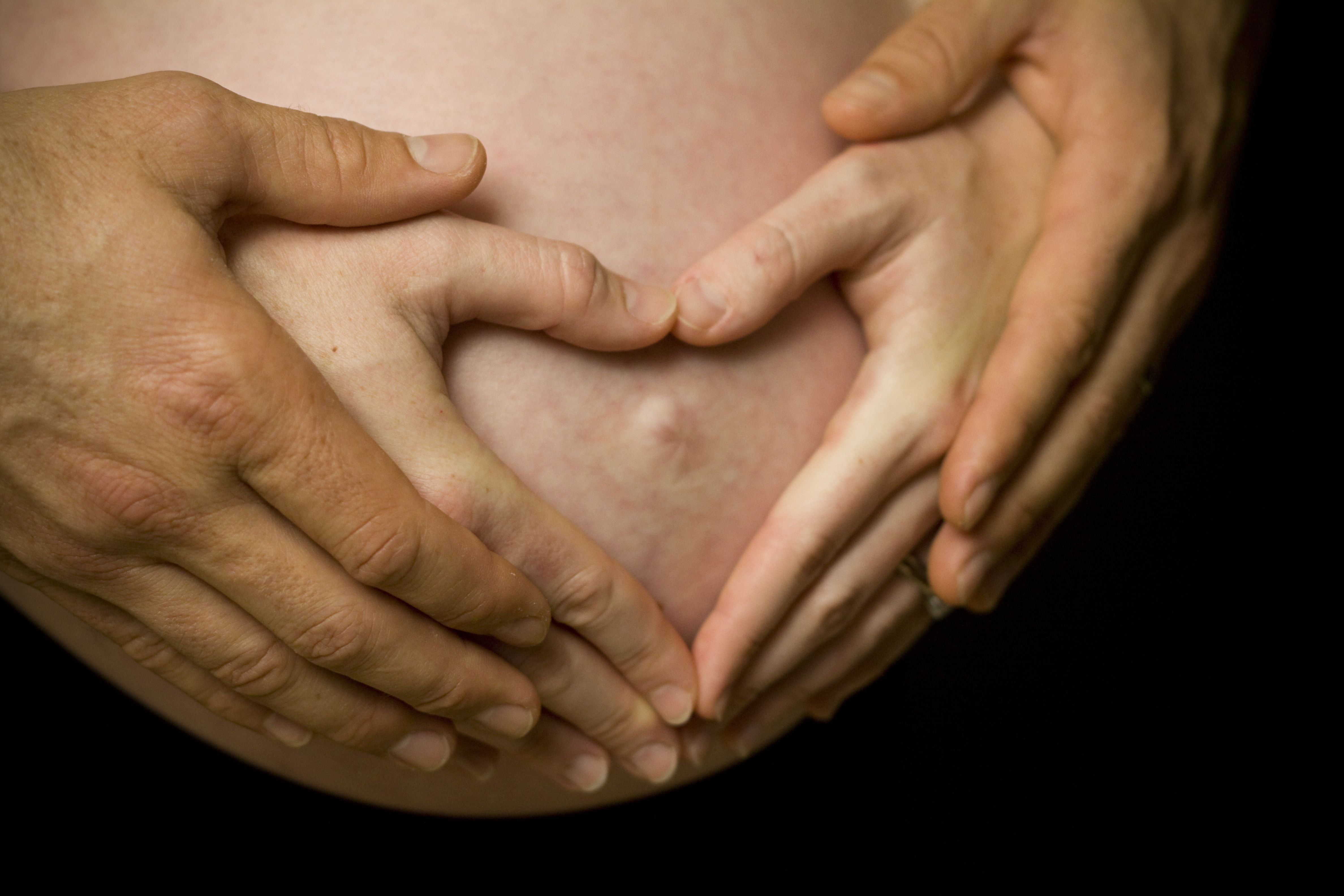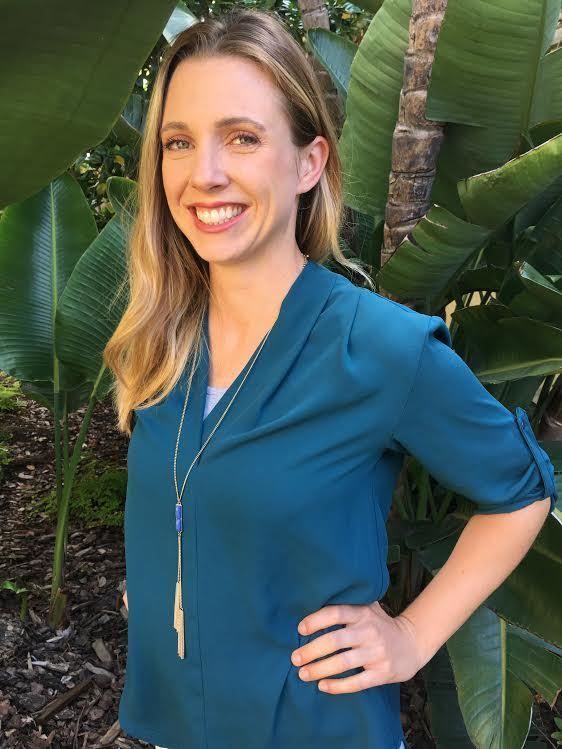 Maggie Flood, LAc., MSTOM
Maggie Flood is a California state licensed acupuncturist, certified Chinese herbalist, and a postpartum doula, with a Master's of Science in Acupuncture and Traditional Oriental Medicine. She studied at Pacific College of Oriental Medicine in both New York and San Diego. Maggie's path to becoming an acupuncturist began over 15 years ago when she started working for an acupuncturist in upstate New York.

After a personal experience with endometriosis, Maggie developed an interest in pelvic pain and its many physical and mental-emotional components. Although she treats patients with any and all ailments, her special interests include all aspects of pelvic pain, including but not limited to postpartum complications, PID, endometriosis, benign prostate disorders and sexual dysfunction in both men and women. She has clinical experience working in sports medicine utilizing a motor point system specifically designed to treat orthopedic musculoskeletal pain. Combined with further experience in mental health and gynecology, Maggie has developed specific methods of treating pelvic pain.

Maggie strives to understand the inner-connectedness of the physical and emotional body through an assessment of each patient as a whole and an individual. Maggie believes that healing is possible for all people and works to assist the body's remarkable ability to heal itself through wellness practices. In her spare time, Maggie enjoys yoga, biking, rock climbing and getting out of town and into nature as often as possible.